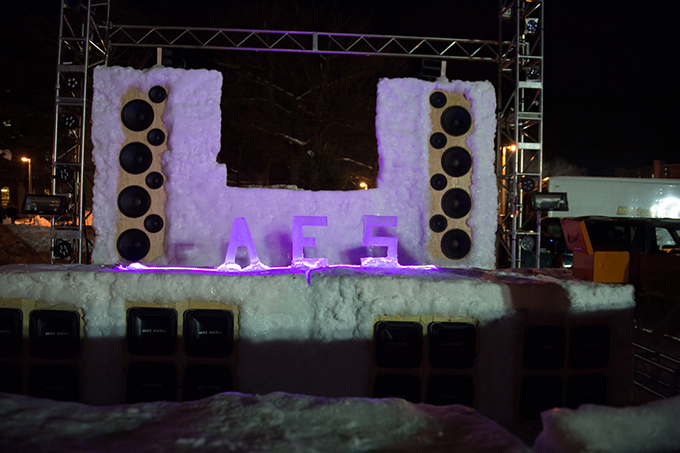 Wednesday, 19 February 2014
ICETHUNDER 2014
MICHIGAN TECH UNIVERSITY
For the third year in a row Michigan Tech University created the COOLEST HOT music party in the snow!
Each year the students of Michigan Tech University make all sorts of snow sculptures to celebrate the Winter Carnival. The highlight of the past years Carnivals was the ICETHUNDER sculpture. This year was no exception!
And we all know the word THUNDER stands for MTX Audio products.
What better way to get your self warmed up during a cold snow covered winter night than to dance to the hottest sounds coming from the worlds coolest audio system. For the third time the ICETHUNDER snow sculpture was created to not only demonstrate what cool stuff you can do with snow but also to show how MTX loudspeakers and subwoofers can perform during, and with stand, the most extreme environmental conditions.
In addition to the MTX square subs used to shake the winter landscape, the RTX ROADTHUNDER Extreme series loudspeakers made their debute to deliver the mid and highrange frequencies. Needless to say the sounds created by the DJ never before were so well balanced and so crispy clear coming from the MTX ICETHUNDER soundstage.