With CampRZR West in Glamis, CA just a couple weeks away, the build of our 2016 Polaris RZR XP Turbo is all hands on deck. Just a couple days after the first write up of this blog, our receiving dock was slammed with shipment after shipment of Kanati Mud Hog tires, PRP seats, and crates full of parts arriving all day long.
Kanati Mud Hog 31x10 truck tires for our 15" wheels coming soon!!!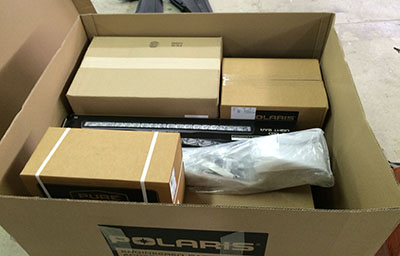 If you saw this RZR in our first article, you probably noticed the orange trim and components. Well… If you look for an orange 2016 RZR XP Turbo in Glamis, you won't find ours. We're talking a total color change including these custom RZR seats from PRP.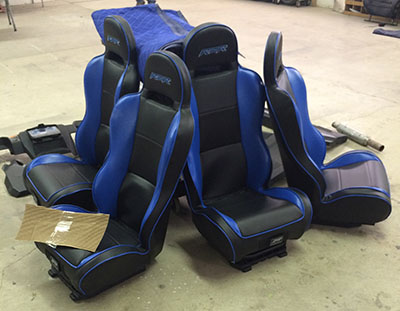 We're even swapping out the stock orange rear suspension components for these high clearance upgrades from Polaris.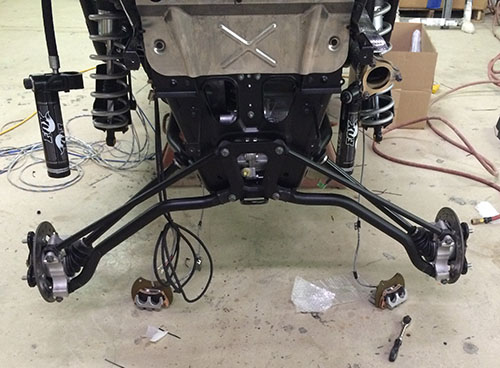 Body panels are being painted with Custom Shop Hot Rod Flatz Ice Blue over Silver Metallic to make the color change complete.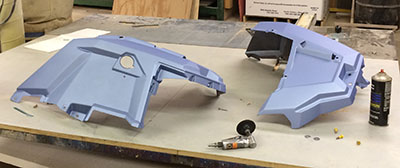 So I bet you're saying to yourself… "Self… All these custom cosmetic upgrades are cool, but where's the audio system that MTX Audio is known for?"
Don't worry… we've definitely got that end covered. But for now, all we can say is we had to make a call to our friends at XS Power and get a couple batteries because we are going to need the extra power.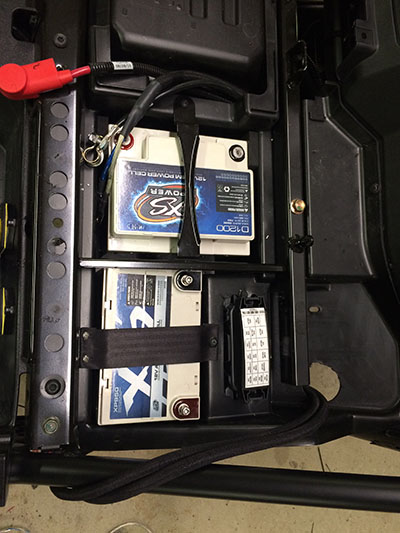 Stay tuned! More info about the build up of this incredible machine coming soon…