Clarity and Precision
Coustic speakers are an easy way to upgrade the sound in any vehicle.
Available in both component and coaxial speaker styles, Coustic speakers can replace factory speakers or be used in conjunction with an amplifier to deliver exceptional sound quality. Highly efficient and available in the most common sizes, Coustic speakers bring any music to life.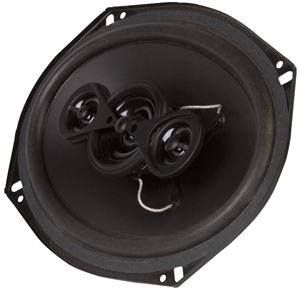 694C
The Coustic 694C Speaker Pair