Thunder T8000 2012 Sub Archive
A subwoofer family that blows the doors off without breaking the bank.
2012 Generation Thunder 8000 Subwoofers
Models T810-22, T810-44, T812-22, T812-44, T815-22, T815-44
2001 Generation Thunder 8000 Subwoofers
2003 Generation Thunder 8000 Subwoofers
The 8000 Series Technologies:
Spider Plateau Venting Mechanically Targets Cooler Air at the Voice Coil to prevent distortion at continuous high volume built to go all night long.
Asymmetrical Linear Drive System Utilizes an Extended Pole Piece and Progressive Spider to Ensure Linear Motion to ensure no distortion at any volume.
Cast Aluminum Basket Reduces Resonance and Distortion
Glass Fiber Cone Has Optimum Stiffness-to-Weight Ratio for Sensitivity
428 Degree Voil Coil Winding Endures Harshest Conditions During Play
---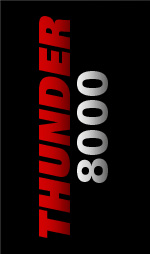 2012 Generation Thunder 8000 15" Subwoofers
T815-22
Dual 2Ω • 600W RMS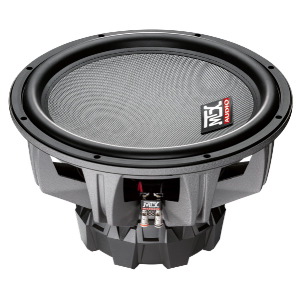 Peak Power (Watts)
1200
Recommended Amp Power (RMS)
300 - 600
Frequency Response
32Hz - 200Hz
Sensitivity (1W/1m)
88.1dB
Mounting Depth
8.55"
More specs...
T815-44
Dual 4Ω • 600W RMS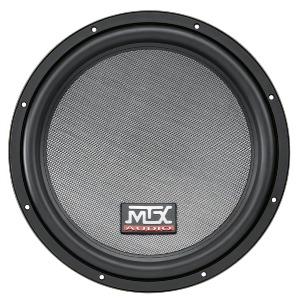 | | |
| --- | --- |
| Peak Power (Watts) | 1200 |
| Recommended Amp Power (RMS) | 300 - 600 |
| Frequency Response | 33Hz - 200Hz |
| Sensitivity (1W/1m) | 86.4dB |
| Mounting Depth | 8.55" |
---
2012 Generation Thunder 8000 12" Subwoofers
T812-22
Dual 2Ω • 500W RMS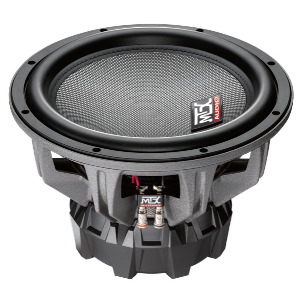 | | |
| --- | --- |
| Peak Power (Watts) | 1000 |
| Recommended Amp Power (RMS) | 250 - 500 |
| Frequency Response | 32Hz - 200Hz |
| Sensitivity (1W/1m) | 85.9dB |
| Mounting Depth | 7.68" |
T812-44
Dual 4Ω • 500W RMS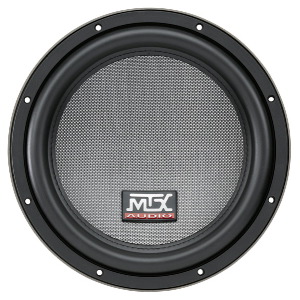 | | |
| --- | --- |
| Peak Power (Watts) | 1000 |
| Recommended Amp Power (RMS) | 250 - 500 |
| Frequency Response | 32Hz - 200Hz |
| Sensitivity (1W/1m) | 85.0dB |
| Mounting Depth | 7.68" |
---
2012 Generation Thunder 8000 10" Subwoofers
T810-44
Dual 4Ω • 400W RMS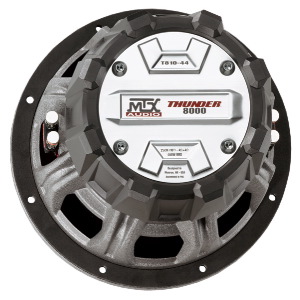 | | |
| --- | --- |
| Peak Power (Watts) | 800 |
| Recommended Amp Power (RMS) | 200 - 400 |
| Frequency Response | 39Hz - 200Hz |
| Sensitivity (1W/1m) | 85.9dB |
| Mounting Depth | 7.13" |
T810-22
Dual 2Ω • 400W RMS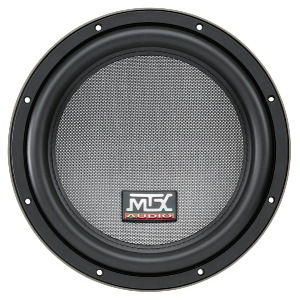 | | |
| --- | --- |
| Peak Power (Watts) | 800 |
| Recommended Amp Power (RMS) | 200 - 400 |
| Frequency Response | 39Hz - 200Hz |
| Sensitivity (1W/1m) | 83.8dB |
| Mounting Depth | 7.13" |